The Clinical User Experience Association
The world's leading authority on healthcare User Experience (UX)
We provide events, training and networking opportunities to improve the use and access of healthcare technology and services
We are a GLOBAL COMMUNITY
Our network is made up of professionals working across industries that still impact health and well being of people around the world. By working together, we all develop our skills and knowledge, with the output of our efforts reaching far and wide.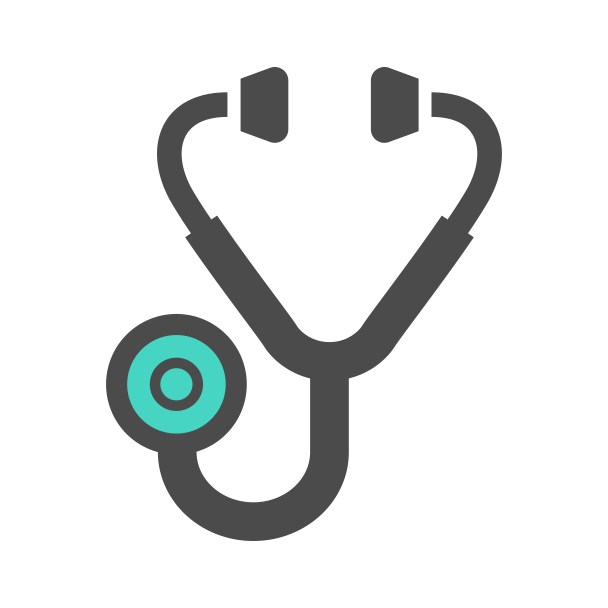 Clinicians
Medically trained individuals, including doctors, nurses, physiotherapists and more.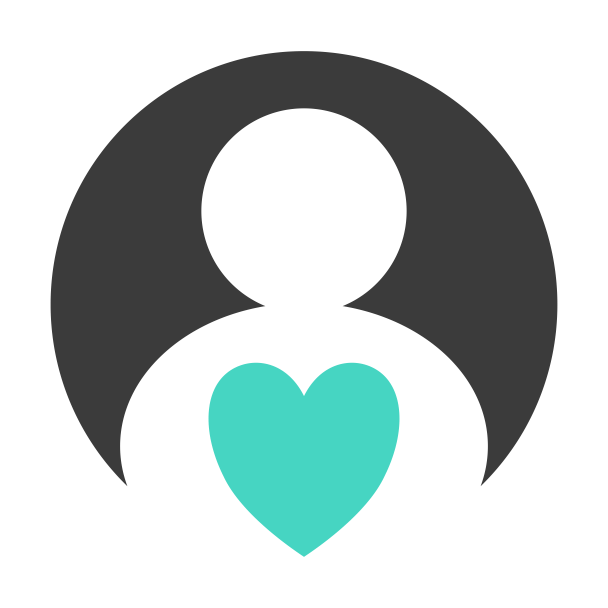 UX specialists
People who focus on the experiences people have when using technology services.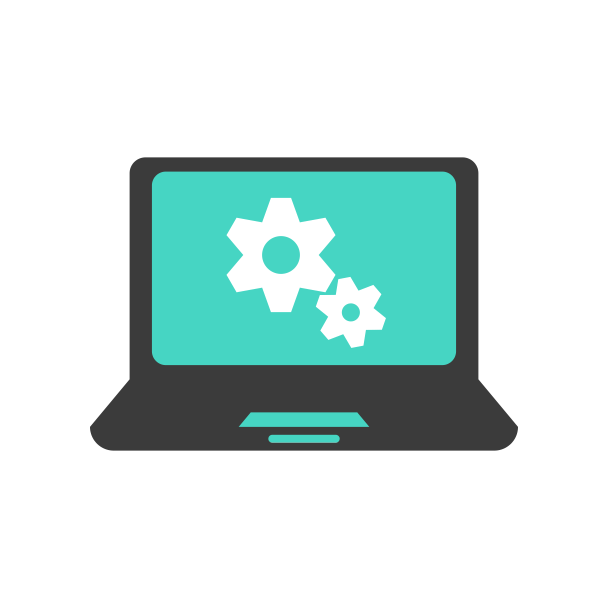 IT Professionals
These professionals include software developers as well as  project/programme managers
HUMAN CENTRED HEALTHCARE
We recognise that optimising the usability, accessibility and happiness people have when interacting with healthcare technology and services is vital in maintaining health and well being for all.
We have

three

core values
Join the CUXA
Our members receive great benefits, including discounted, exclusive and free entry to events and access to our resources. Volunteers automatically become members too.
Learn more