We have a number of upcoming events for 2017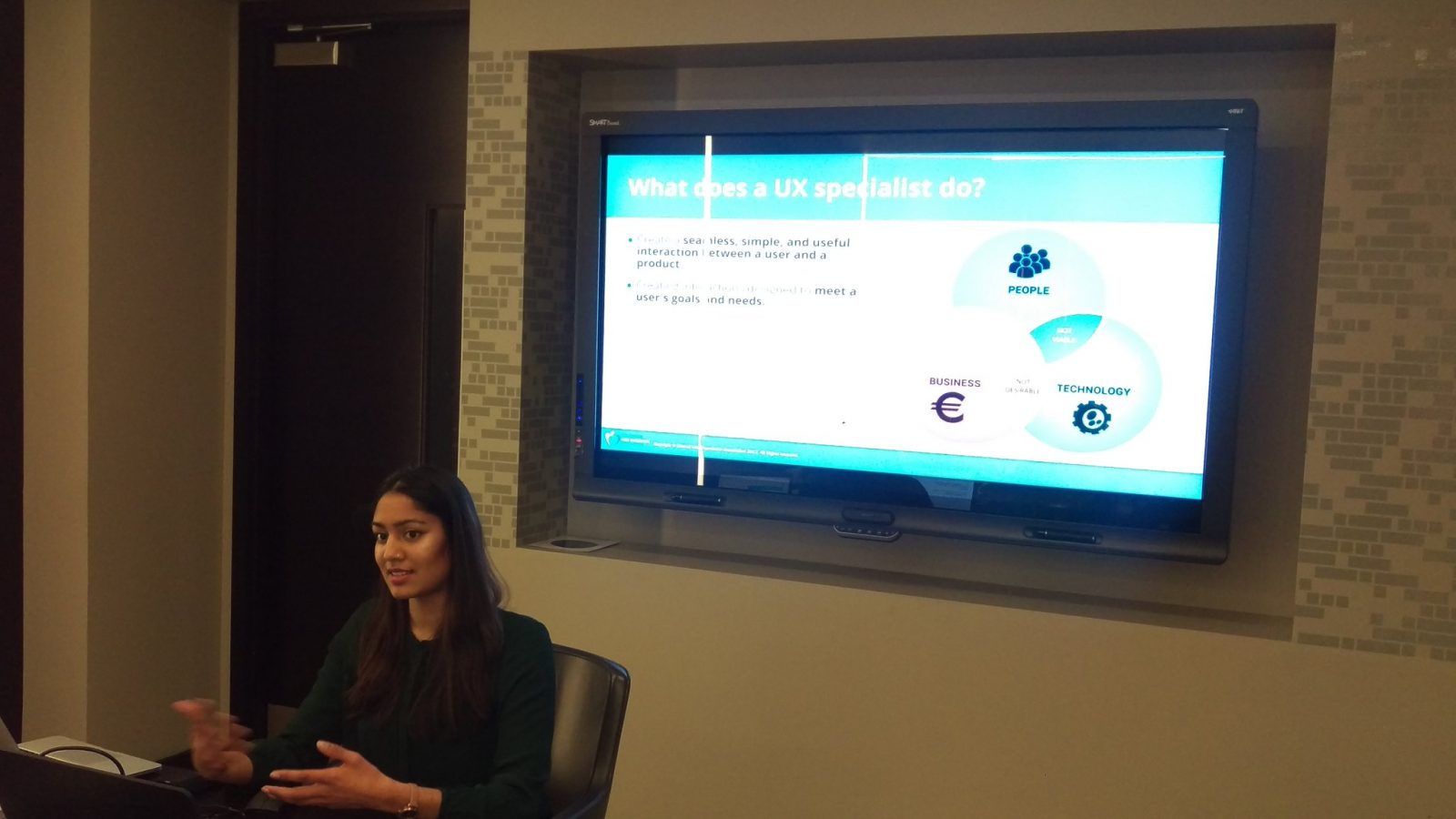 Panel Discussions
Talks and workshops
Live streams
UX'athon 
Review Analyse Discuss (RAD) Sessions
UXD Healthcare Conference
Check back for more information soon!
Dr Gyles Morrison and Misha Patel gave a introductory talk on the exciting topic of UX in healthcare on Thursday January 26th 2017. Harvey Nash proudly sponsored this event by providing their lovely boardroom in their Liverpool Street offices in London, as well as...
read more
In collaboration with Lead-In, the CUXA had its first RAD Session where it Reviewed Analysed and Discussed healthcare technology and service design in the NHS and mental health & well being. Review Analyse Discuss, or RAD for short, was the CUXA's first event with...
read more